West Sussex Schools Partnership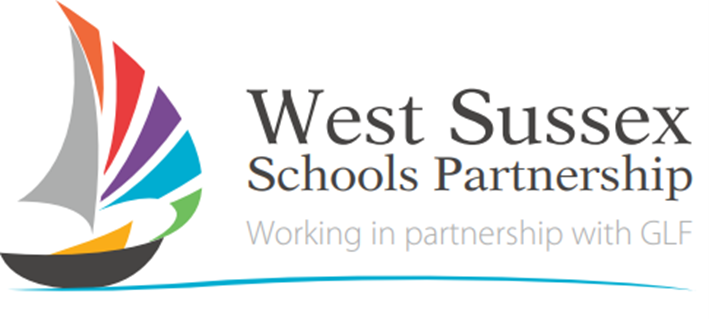 Continuing professional development is an integral part of developing staff expertise and helps ensure that our teams are best able to meet the needs of all children within our schools.
There has been much research undertaken and many reports written identifying the link between effective teaching and pupil outcomes. Not only is high quality professional development instrumental to improving the quality of teaching, it also positively impacts on staff engagement and job satisfaction.
We have spent time, particularly in the last 18 months, adjusting our curriculums and methods of teaching to ensure effective conditions for learning are in place to support our pupils. We need to take our knowledge of how pupils learn and apply similar principles to our teachers, developing programmes to assess where practice can be enhanced; using scaffolded activities, opportunities to apply new knowledge, as well as access to networking opportunities for peer and expert advice.
We recognise that we all have areas of strengths, interest, expertise and experience to share - working with colleagues, we want to create opportunities for further collaboration through professional conversations, networking, professional development and the sharing of ideas to provide support both for each other and the best possible education for our children.
Through our initial surveys and conversations, we have identified a number of professional development opportunities which can be accessed through the menu on this page.
We are keen for this to be a true collaboration and are happy to signpost other high-quality West Sussex professional development activities; we also welcome further suggestions and identified areas of need, where we you feel we could provide additional professional support.